Solving a series of common sense problems in the Crusher Plant rotor
Crusher rotor is the main wear parts of the
crusher plant
, the length of the rotor life, a direct impact on the use of crusher and production efficiency, how to maintain the crusher plant rotor?Here I will tell you.
Where are the dangerous areas of the crusher plant rotor?
According to the structural analysis, you can clearly see the crusher plant rotor dangerous area is mainly distributed in the hammer handle, the hammer shaft hole, hammer plate foreign aid, hammer shaft, spindle bearing bit shoulder primary.We also have regular rotor work analysis, life expectancy and planned overhaul maintenance,because crusher plant through the high-speed rotation of the hammer, impact and grinding material,the equipment in the long work, subject to the impact of materials and friction, inevitably make the composition of the rotor components wear, deformation, damage and loss of normal work ability.If you do not do so, in the event of an unexpected event, the company caused a serious loss across the board.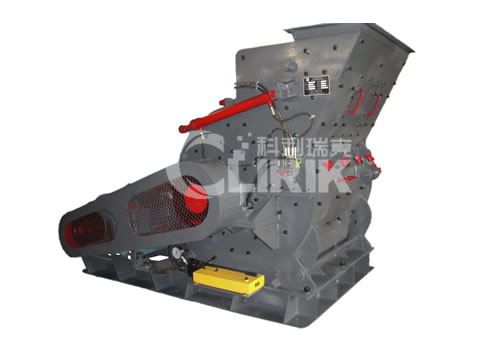 What is the main content of the rotor repair?Crusher plant hammer shaft, spindle inspection and bending correction straightening, locking device inspection and repair, repair of the outer edge of the rotor hammer or hammer plate replacement,
crusher plant
hammer repair, replacement and grading, bearings, device cleaning and maintenance.
If you want more
crusher plant
maintenance and details, more information please contact online customer service online, or leave your needs on our website, we will contact you immediately!
上一篇:How does the crushing plant prevent heat stroke in high temperature days?
下一篇:How to buy high-quality Stone Crushing Plant?