150 tons / hour Stone Crushing Plant program
Production: 150 tons / hour
Material: Ore
Feed requirements: ≤ 500mm
The first stage:
The bulk of the ore is evenly fed into the jaw crusher by the vibrating feeder.
Second stage:
After roughing, the material is passed through a conveyor belt into a vibrating screen for the first coarse screening. And then 60-100mm and 100-160mm of the stone were sieved, through the feeder into the kiln. More than 160mm, through the conveyor belt, enter the counter crusher for secondary crushing.
The third phase:
Through the impact crusher shaker sieve, access to four finished materials: 0-5mm, 5-16mm, 16-30mm, 30-40mm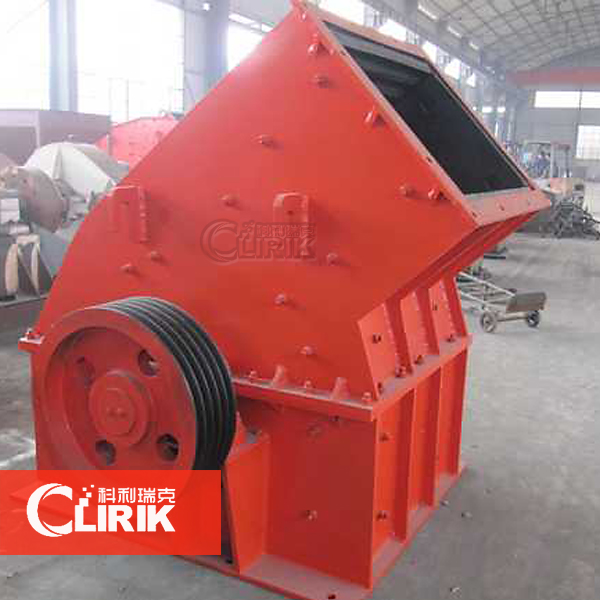 Product details:
Jaw crusher / vibrating feeder / counter-crusher / vibrating screen /
If you have any questions or needs for
Stone Crushing Plant
, you can give us a message, we will be based on your contact with the timely contact with you.Thank you.
上一篇:How to buy high-quality Stone Crushing Plant?
下一篇:Method Analysis of Reducing Crusher Plant Energy Consumption