Stone crushing plant
has a high degree of automation. In addition to the startup, shutdown and routine maintenance of the entire production line, there is almost no need of manual operation. Stone crushing plant has the advantages of high production efficiency, low running cost, large output, high yield, uniform particle size and good grain shape of the finished product, which is in line with the requirements of the national material at high speed.
The main equipment configuration is based on customer requirements of stone production line specifications and yield and stone uses. We provide comprehensive pre-sale, sale, service customer service, according to customer's production site to finish the configuration process, strive to design the most reasonable and the most economical
stone crushing plant
for the customer.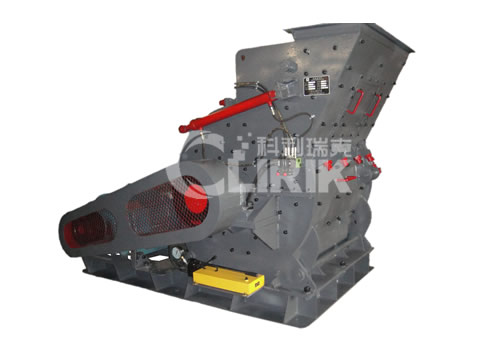 stone crushing plant
designed and produced by our company in the process of design, due to various crushing equipment is reasonable matching, and the rigorous spatial crossing distribution, so it has a small footprint, high investment economic benefit, good quality aggregates, low powder output, and is because of being equipped with advanced electric control operating system, ensuring the whole process discharging unobstructed, reliable operation, convenient operation, high efficiency and energy saving.